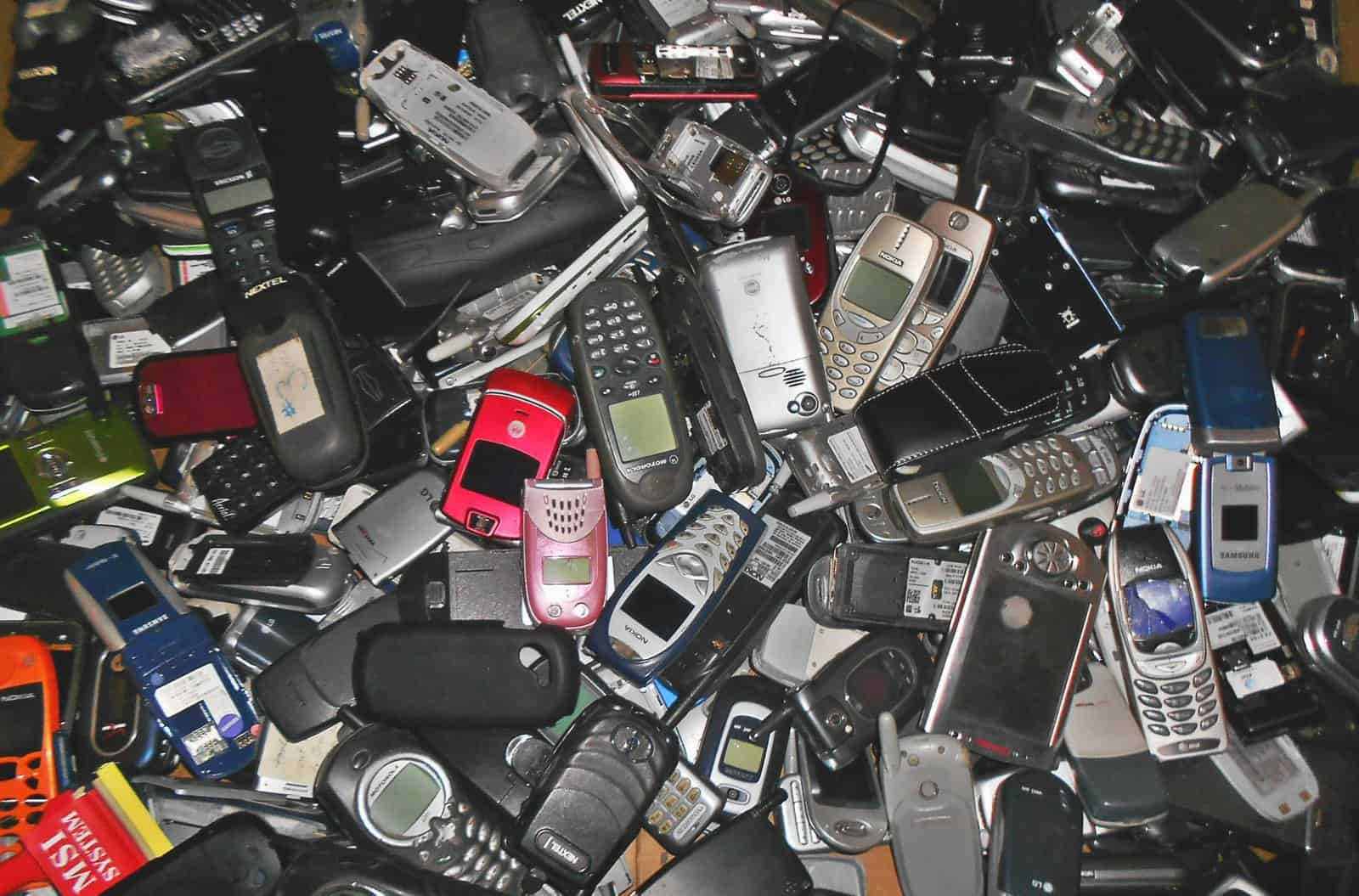 It's never too soon to talk about summer – unless you're a snowman, in which case, you're probably rolling your lumpy coal eyes at us. So to all those non-snowman types, we're ready to talk about summer and couldn't be more excited about our project we're calling "Cell Phone Summer."
From the end of May through the State Fair in September, we have a goal of recycling 1 TON of cell phones. That's a whole lot of cell phones, we know. That's where you come in; we want to recycle your old cell phones!
No matter the condition it's in, Tech Dump is a safe and reliable solution for you and your phone. We'll even take the cables and chargers if you're needing to dispose of those as well.
Many customers take the steps to erase their information prior to recycling with us – although it might bring you peace of mind, it's not necessary as we can assure you your data is safe with us. We are an R2-certified organization and member of the National Association for Information Destruction (NAID) so we have your data covered. All data is wiped and/or destroyed once in our possession; you can read about our data security practices on our website.
Now it's time to dig through those junk drawers, empty out the boxes in the closet and collect all the cell phones (and accessories) you may have had laying around for a while. Bring them by one of our drop off locations and help us reach our goal of recycling 1 ton during our Cell Phone Summer!