Heather Walch Named CEO of Repowered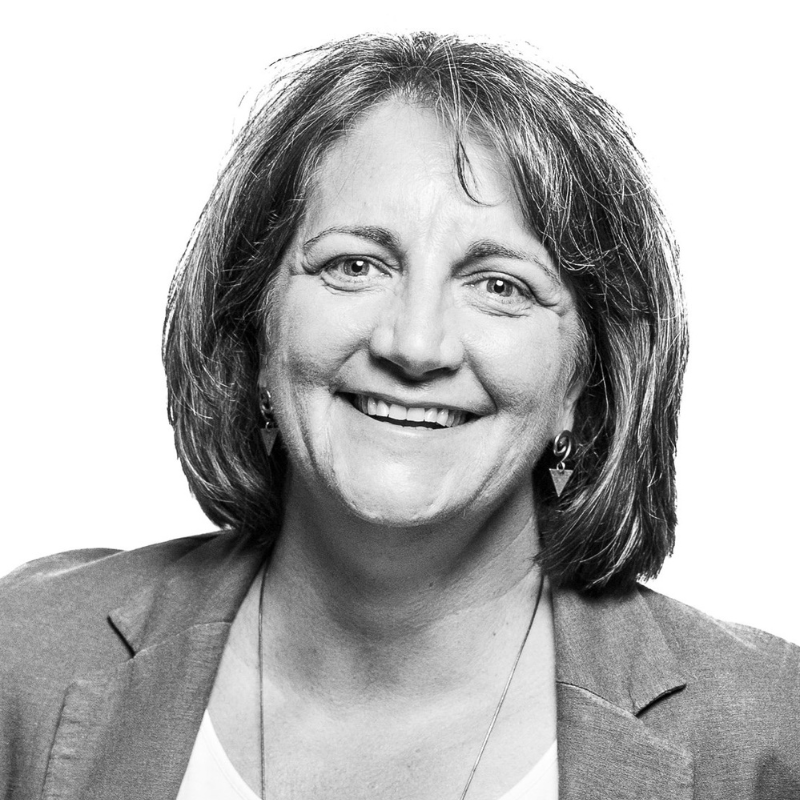 As shared earlier this year, Repowered sought a CEO to build upon our growth and impact. We are excited to share that Heather Walch has been named our new CEO.
Walch brings over 30 years of experience in new business and market development and significant volunteer nonprofit experience, most recently serving as Interim President at The Bakken Museum. "I am excited to join Repowered at this pivotal time in the organization's history," said Walch. "Our team has the expertise and experience to scale our impact as we seek to provide fair chances for people, planet, and technology."
In her new role, Walch will lead our organization through continued growth and expansion, focusing on accelerating our mission to give technology a second run and those who restore it a fair chance. Her corporate experience will be critical in engaging with local business community members, inviting them to use their IT assets to positively impact and create critical job training opportunities with us as the region addresses workforce shortages.
"Heather is a proven leader with a deep passion for business as a tool for positive social impact," said Renee Conklin, Chairperson of the Board. "We are confident she is the right person to lead Repowered into its next growth phase. The organization is on a great trajectory, and we are excited about powering forward with continued momentum and impact."
With core values of interconnectedness and stewardship, we are grateful for each laptop recycled and dollar donated. We hope you'll join us in celebrating Heather Walch joining us and continuing to support our impact.