Next In Nonprofits: Tech Dump "Thanks for not Coming Gala"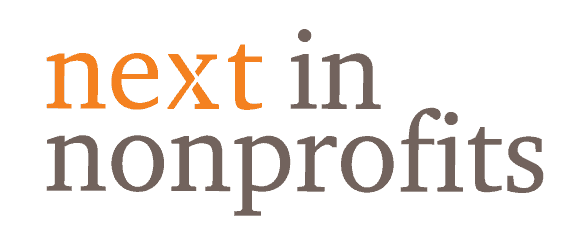 Tech Dump has operated largely on earned revenue, but has been broken into it's first "event" fundraising opportunity with the "Thanks for Not Coming" gala. The zero-waste event asked supporters to buy a ticket to not show up in person. The event was emceed by Tane Danger of the Theater of Public Policy in space donated by the Midpointe Event Center, but guests were asked to stay home and enjoy the short program remotely.
Host Steve Boland talks with Amanda about the genesis of this idea, the challenge of event-based fundraising, mission alignment in fundraising, and much more.