No Clue When People Will Return to the Office? Let Repowered Be Your Partner
According to labor experts, the rise of remote work has created the biggest shift in working and living conditions in the U.S. since the end of World War II. And remote work isn't going away anytime soon. But many companies are trying to figure out how much of a role remote work will play going forward, and how to determine when to bring staff back to the office.
If you are still trying to figure out when (or if) you'll have your staff return to the office, you're definitely not alone.
Returning to the Office — It's Complicated
Two years into the pandemic, the future of the workplace is still uncertain. Many companies have been trying to get back to the office for months, only to be thwarted by Delta and Omicron.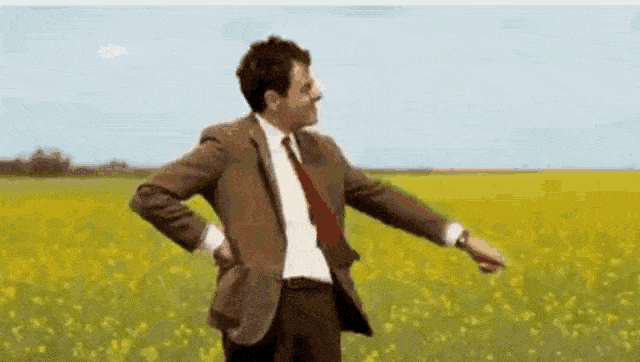 As the threat of Omicron wanes and many businesses are finally heading back to the office, there is a split among workers regarding remote vs in-person work. Some employees are eager to get back to the office, while others have come to love the lack of commute and increased flexibility for childcare and other family commitments that remote work provides, and are looking for a compelling reason to come back.
As a result, many companies are continuing to offer remote work flexibility in order to avoid losing great employees who prefer working from home.
Office Space In Limbo? Here's How Repowered Can Help
Balancing getting back to normal with maintaining safety and flexibility for staff makes returning to the office tricky. It also makes it difficult to know what tech equipment you'll need moving forward. Plus, being away from the office for two years probably means you have some catching up to do with replacing your old IT equipment.
Does any of the following sound familiar?
Sorting through a cubicle full of retired IT equipment from early 2020? Or that storage unit of really old IT you forgot about? Contact us to schedule a pickup of your old equipment for recycling or refurbishment. Then, we can create an IT asset management plan to keep your tech up to date so you'll never have to dig through a closet full of old equipment again!
Downsizing your office space? If you've switched to a remote or hybrid work policy, you may be looking to reduce your office space and get rid of excess devices. We can help by refurbishing and remarketing your extra equipment. Our trained technicians can repair your unneeded devices or harvest components from them to refurbish other electronics. This approach can help you maximize your value recovery — and protect the environment while you're at it!
Supporting employees in *finally* retiring their laptops? If your usual 3-4 year retirement cycle got thrown off due to COVID, we can help get you back on track with our ITAD services. We'll create a customized asset management plan that meets your corporate objectives and keeps your company fully compliant.
Scrapping your old phone system? We handle more than computers at Repowered. If you've gone wireless, fully remote, or are supplying new phones for your team, we can recycle your old phone equipment. (Fax machines too!)
Going paperless? Not only will we give you a round of applause for saving trees, we'll recycle your old printers!
Closing the office for good? If remote work over the past two years has made your office space obsolete, we can help you clear out your equipment. With convenient pickups or on-site decommissioning of servers and networking equipment, our friendly and qualified staff can help make your transition to an office-free life easier.
Whether your company chooses to return to the office, stay remote, or adopt a hybrid work policy, Repowered can help meet your IT equipment needs. Contact us at 763.432.3117 to learn more about our ITAD services, secure data destruction, easy on-site pickups, and more.