Refurbished computers and electronics at Tech Discounts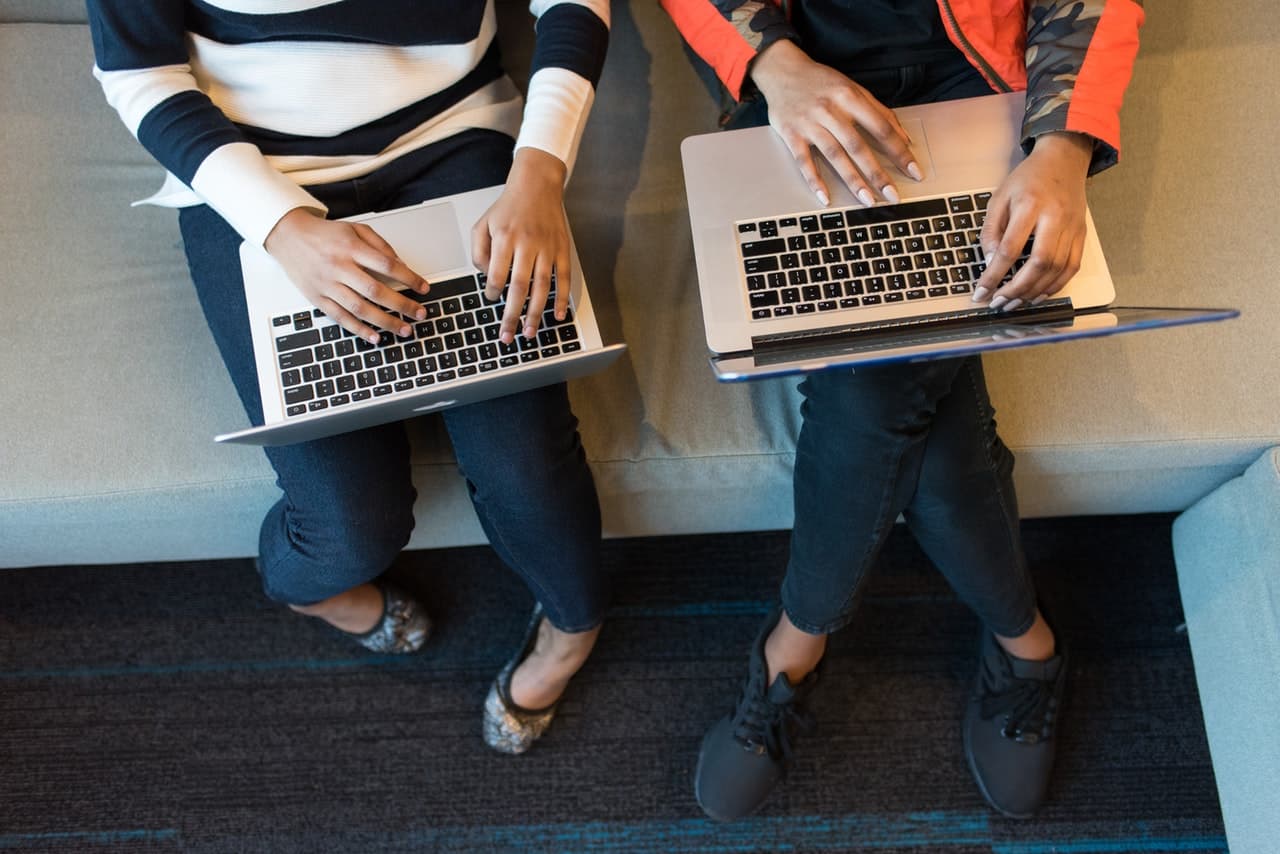 Tech Discounts is our retail brand, offering high quality refurbished computers and electronics at affordable prices. Tech Discounts minimizes environmental impact by promoting reuse before recycling, with a wide variety of manufacturers such as Sony, Dell, HP, Lenovo, Toshiba, and Apple. We sell quality laptops, desktops, monitors, stereo equipment, phones, parts to build your own system, and so much more.
And when we say affordable, we mean affordable. Whether you're a small business adding new staff, a private school or nonprofit refreshing your systems, or a parent wanting your child to have technology at home, our prices will meet your needs. PC laptops with Windows 10 start at $125. A bundled PC desktop computer with a monitor and keyboard starts at $150. We offer discounts to nonprofits and individuals on assistance programs, as well as wholesale pricing for large bulk purchases.
You can shop Tech Discounts in-person at our brick and mortar store in Golden Valley, Minnesota (where you can also drop-off items for secure recycling Monday-Friday 10am-6pm) or at our convenient e-Commerce store. We offer the same variety and value on refurbished computers both online and in-store.
Our team is experienced and helpful, no matter what level of comfort you have with technology. And no matter where you shop with us, all purchases come with our 30 day money-back guarantee and our 1 year fix-or-replace warranty.