Teamwork Makes the (Tech) Dream Work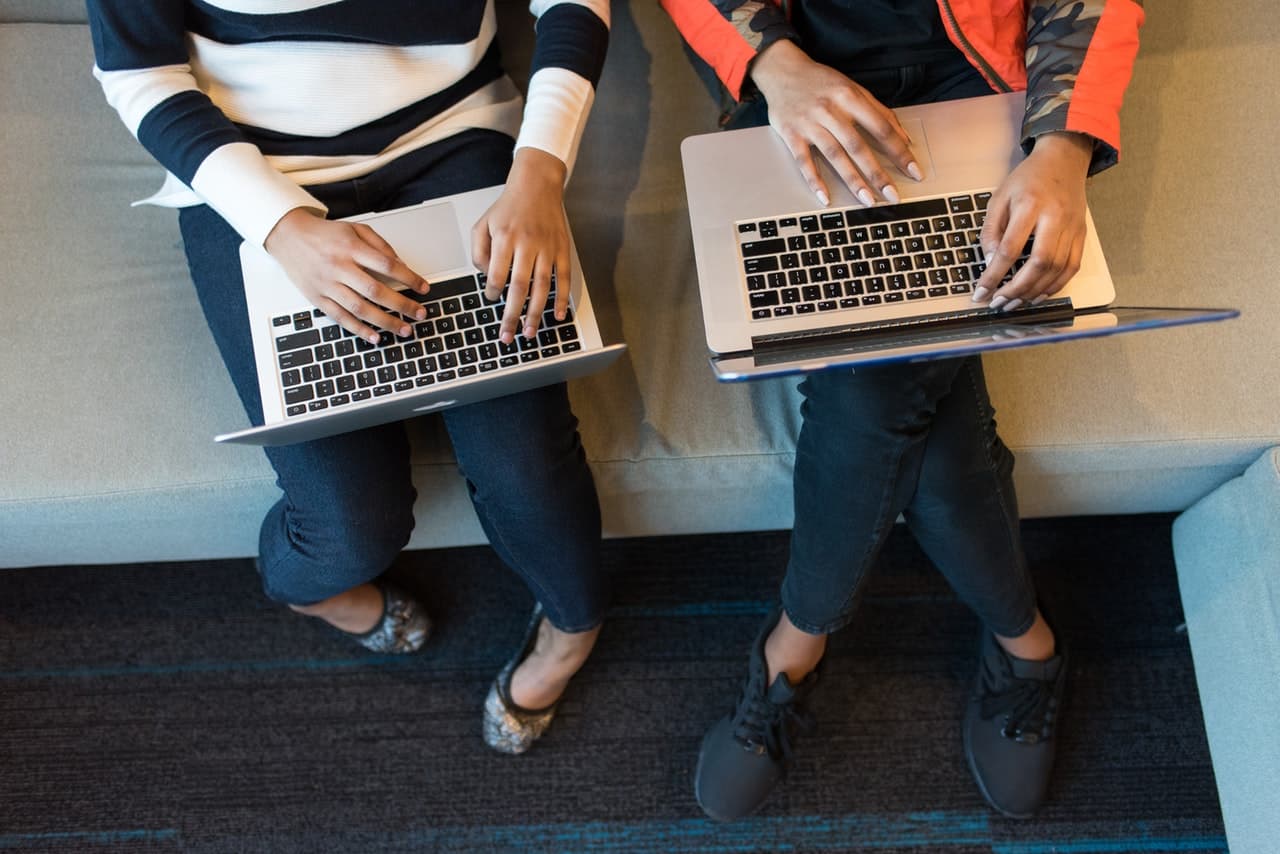 When you launch an important new project, you can't do it alone. That's especially true when a project needs to move fast to meet the community's needs in a time of crisis.
Here at Tech Dump, we've been working hard on the recent launch of the TechPaks initiative and want to highlight a few partners who made it possible. You've heard us talk about our direct planning partners of Ramsey County Workforce Solutions, St Paul Libraries, Ramsey County Libraries, and Literacy Minnesota, but there are some behind-the-scenes superstars who provided critical elements to make these TechPaks become reality.
Tech Discounts, the retail arm of the Jobs Foundation, offers guaranteed service on technology for every need—including providing a one year warranty for the laptops going into the TechPak program. Even more, as a part of the Jobs Foundation, Tech Discounts provides job training and practical experience for adults facing barriers to employment, training that prepares them to be more valuable employees with an expanding future.
( Need electronics for your home or business? Check out the inventory at Tech Discounts!)
MinuteMen Press Uptown printed all the luggage tags for the TechPaks, as well as the printed materials included in the kits, which aided in educating users on how to set up the hotspots and laptops. MinuteMen Press also supports a social mission; like us, MinuteMen Press Uptown believes in second chances and hires people with records to show that formerly incarcerated people are worthy of support and are productive citizens. Read more about their wide variety of services at mpuptown.com.
The sturdy backpacks for the TechPacks came from Gear Bags Plus, the company founded by Reckie James, aka "The Bag Guy." Reckie is a regular fixture at some of the region's best venues for outdoor enthusiasts, and his BIPOC-owned business provides quality tactical bags for the gym, hiking trip, or more, and they come with a lifetime warranty! See his selection at Gear Bags Plus.
We're so grateful for these great partners in this important project led by the wonderful folks at Ramsey County Workforce Solutions!  And- if you'd like to help, you or your company can donate surplus laptops to Tech Dump and you can be assured your generosity will have a ripple effect of good in the community!