Data Destruction Two Ways
---
---
---
In an age where it seems every week another data breach hits the news, your company cannot be too cautious about data security. Repowered is a trusted resource for many businesses who rely on us to handle their most sensitive information. Our electronics recycling process guarantees all data is destroyed, and we are R2-certified which verifies our strict adherence to secure protocols.
If a customer does not have additional requirements, our guaranteed data destruction process includes either an electronic wipe or physical destruction.
Any drive that does not pass the data wiping process or is too outdated for this procedure follows our physical destruction process, which ensures all data is destroyed through shredding. After shredding, the metals are sorted, allowing the commodities to be reclaimed.
Many customers, especially those within the healthcare (HIPAA compliance), financial (risk prevention), and legal (confidential information) sectors, take advantage of our Certificate of Destruction (COD)/Certificate of Sanitization (COS) service, which provides additional documentation of the aforementioned shredding or wiping processes.
If your company requires that a representative witness the shredding, we will gladly host you at our facility in St. Paul to watch our data destruction procedures such as shredding hard drives, tapes, and other media devices. Finally, some customers require hard drives to be shredded while still on their property, which we manage with our mobile hard drive shredding services.
We will customize a plan that meets your data destruction requirements. Request service to discuss your company's specific needs.
---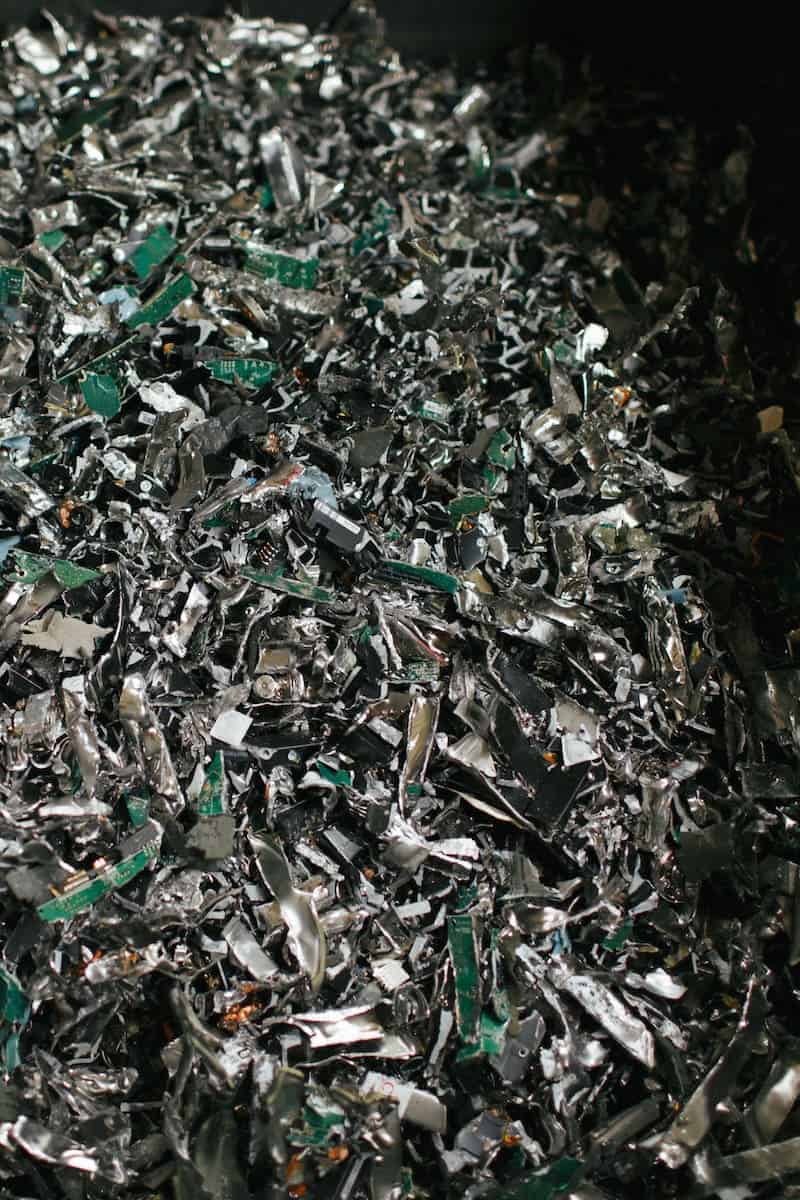 A large senior-housing nonprofit collected over 1,000 hard drives piling up in storage. The organization required hard drive shredding and serialization to remain compliant with HIPAA. When scheduling their recycling pickup, they chose Repowered's off-site shredding option. At our secure facility, the drives were serialized and shredded, ensuring proper data security and eliminating significant risk.
---