9 Tips for Back to School Sustainability
Back to school season prompts big spending — the average American family spends nearly $600 each fall on school supplies, new clothes, and college gear. Although we might be tempted to buy every item at Target's back to school sale or on Amazon, it's important to think about what we consume and how to head back to school with sustainability in mind.
1) Don't create more waste.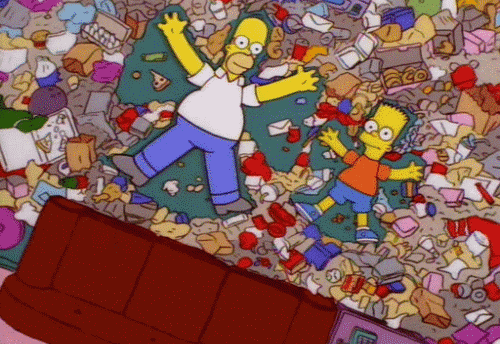 Before you head out to the local big box retailer, see what you already have in your house. Make sure to reuse supplies that you already own. Every year, six billion pens are thrown away that still work—so make sure you don't have any functioning supplies lying around before you buy new ones.
2) Ask the question—am I really going to use it?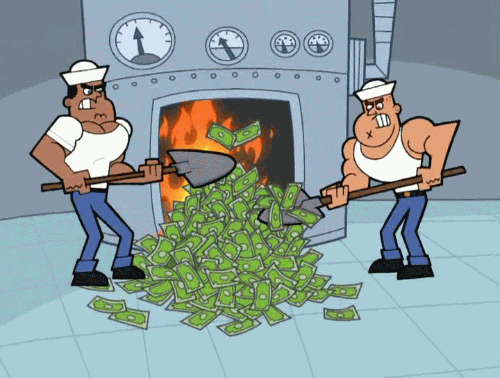 Before you buy a new lunchbox or that 12-pack of glue sticks on sale, ask yourself if you are going to be committed to bringing a lunch to school this year, or if your child is really going to make 12 glue sticks-worth of art projects. Being realistic about back to school needs will help reduce waste and unnecessary spending.
3) When you do buy items, buy reused or recycled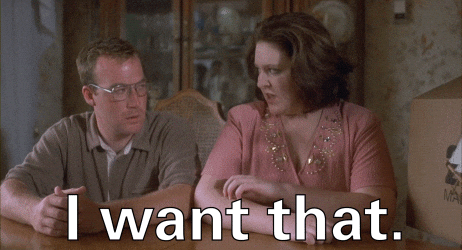 Save trees and reduce pollution. There are tons of products easily available that are made from recycled materials, like recycled paper, notebooks and folders. Also, think about products that you can reuse and recycle, such as refillable pens and biodegradable pencils.
4) Clothes shopping can also be green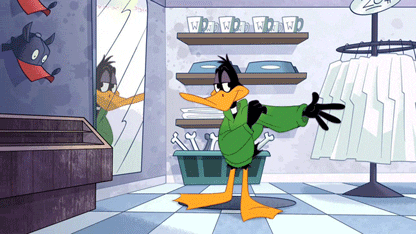 Clothes shopping is a major part of our back to school consumption. Visit stores that engage in reuse; local stores like Junket , Arc's Value Village , Empty the Nest , and PRISMS Shop for Change have important social missions and are fun places to shop for clothes and other goods. Buffalo Exchange is great for the fashion minded, and if you are looking for coats and other outdoor gear check out Repair Lair . Not only is shopping reused more affordable, it's a blast!
5) Buy reused tech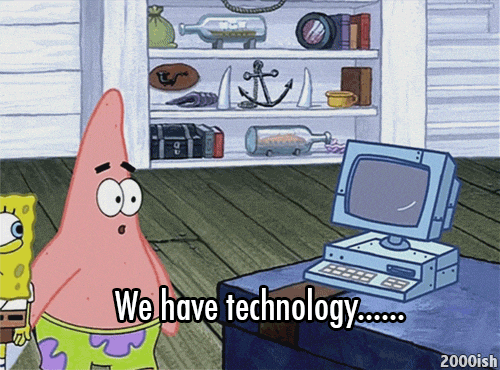 If you need a new computer, phone, or iPad consider buying refurbished at Tech Discounts . It's a great way to buy high-quality electronics without breaking the bank. You will also help to reduce landfill waste and decrease pollution . Plus all purchases come with a 30-day money back guarantee and 90-day "we fix it or replace it" warranty so you know you're in good hands.
6) If you are buying new, consider buying products with a lifetime warranty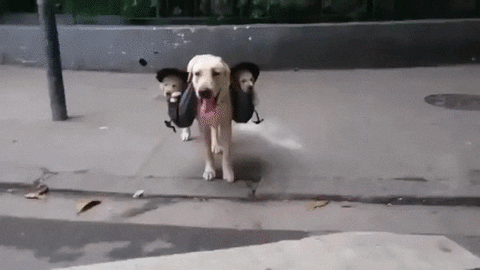 Try Patagonia for backpacks and winter coats or Duluth Pack and Relan for messenger bags. This way, you'll have items that will last, which will not only reduce waste but be more cost-effective in the long-run.  
7) Be green on the go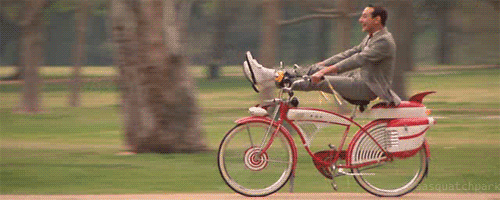 Whether you are traveling around campus or your kids are going to and from school, think about biking and walking as alternatives to driving every day. The Twin Cities are one of the most bikeable cities in America, and it's easy to find a fun and safe trail to head to school. If biking or walking isn't an option, consider public transportation or the school bus. If not, start a carpool!
8) College students: think about dorm living in a sustainable way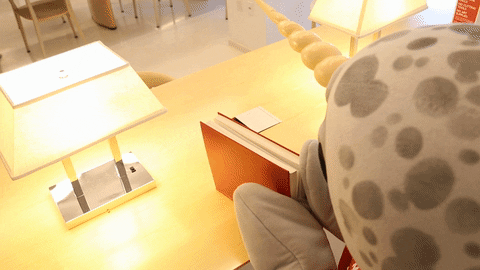 In the craziness of the first months of college, it can be hard to remember to reuse and recycle. Here are a few simple recommendations:
Use packaging you can recycle or reuse for move-in

Have both recycling and trash in your room

By used or rented books — they're cheaper anyway! Or better yet, check out your college's "Free and For Sale" Facebook page to see if you can purchase used books and supplies from students at your university.

Use drying racks for laundry — it saves energy and money!

For furniture and other dorm supplies, check out Goodwill,

Arc's Value Village

or the

Reuse Program Warehouse

at the U of M.
9) Continue green practices during the school year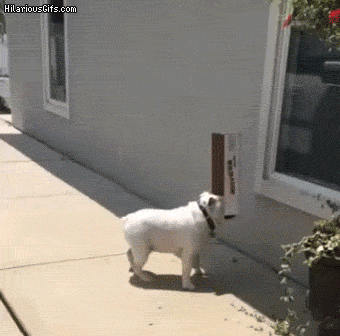 Some simple practices can keep you engaged in sustainability all year long:
Use your notebooks all the way through.

Print on both sides of the paper.

Recycle all paper and cardboard supplies, and compost your lunch.

Recycle old technology with

Tech Dump!
Simple practices can go a long way in helping reduce waste. Have more back to school sustainability tips we missed? Contact us!